The most innovative

mobile technology solutions

We offer you optimised solutions to achieve high performance in your mobile marketing campaigns.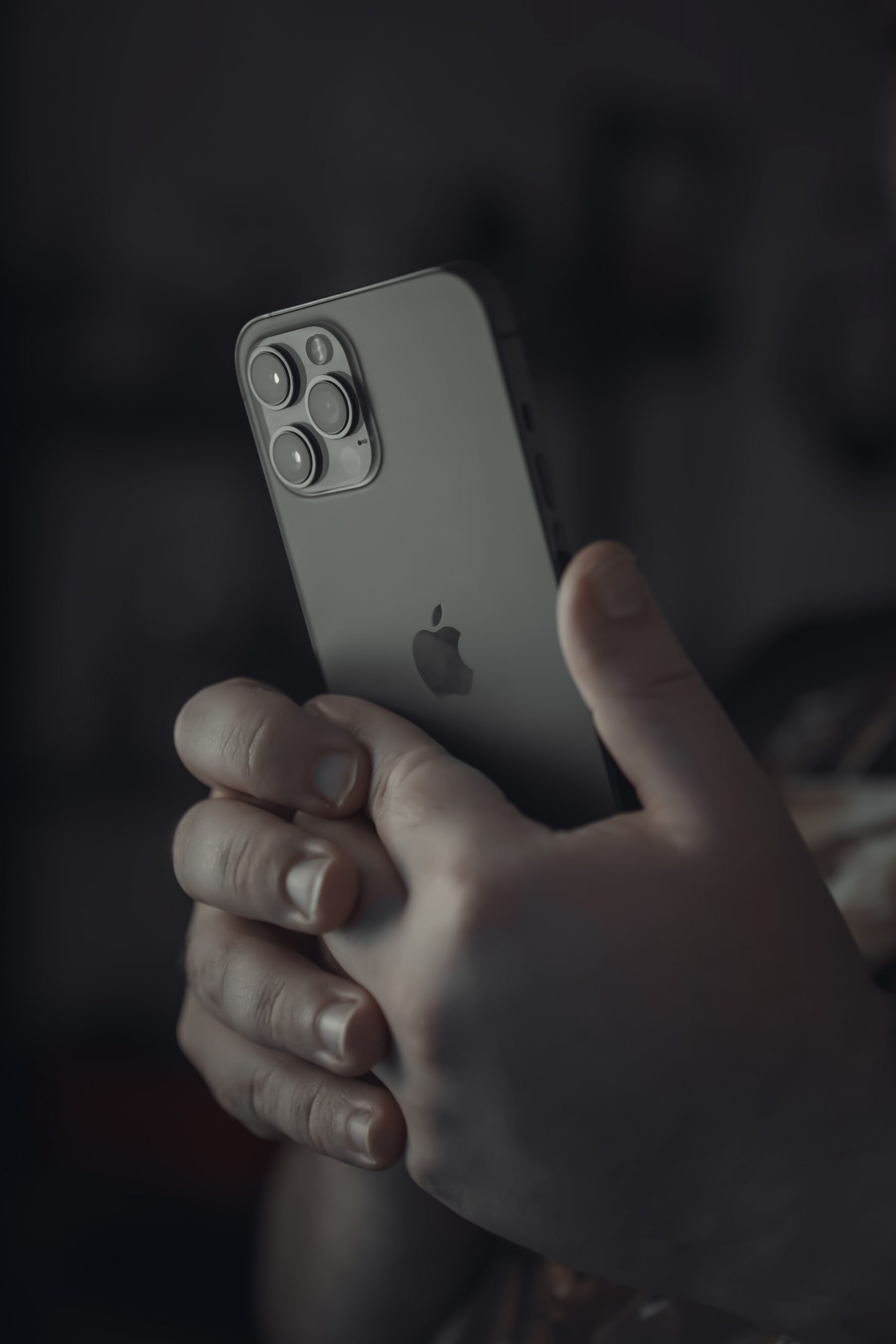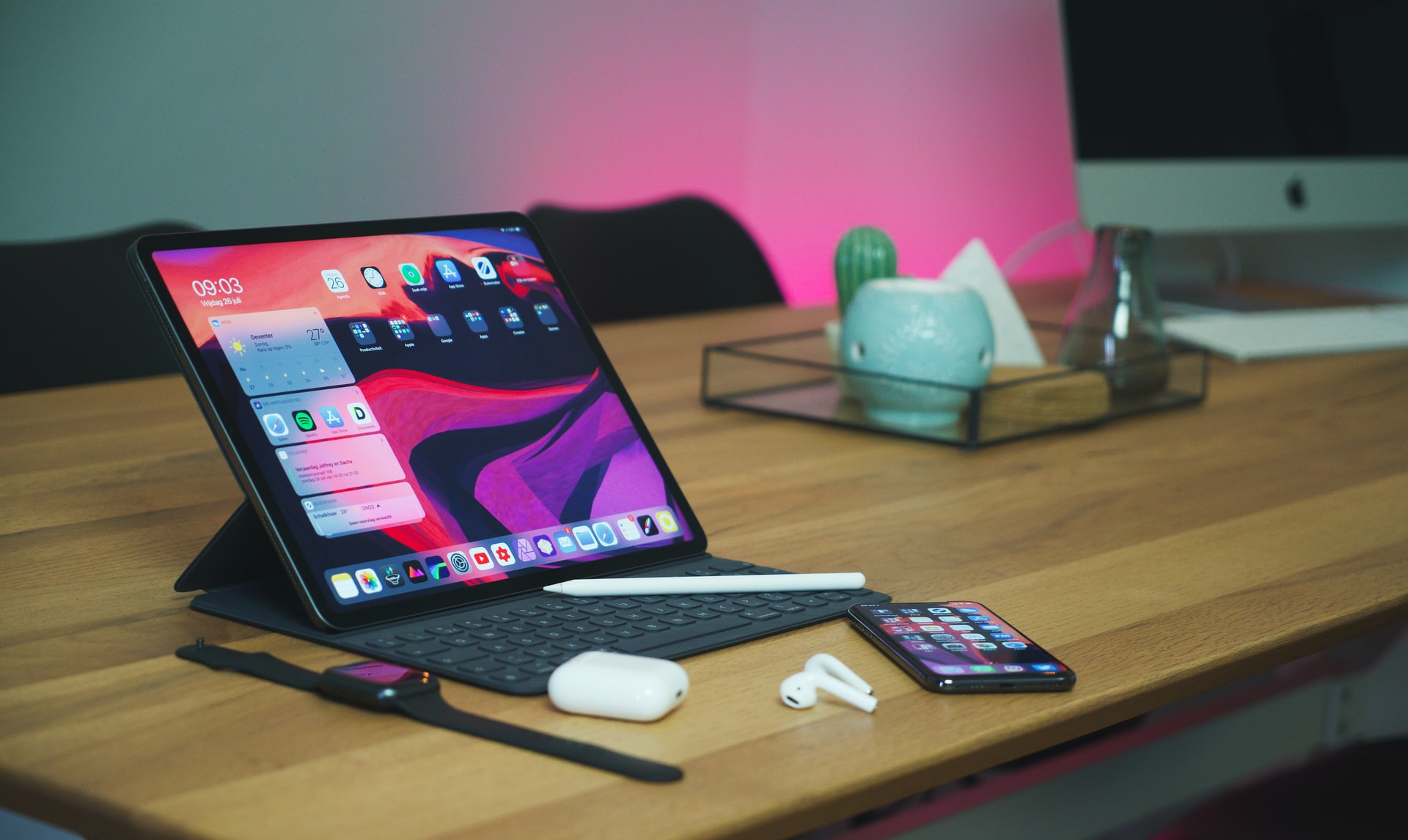 Our mission
We want to be part of the innovation race that is transforming the world of technology and mobile marketing. That's why we aim to take your business to the next level.
User experience
We put user experience at the heart of our strategy, offering engaging digital experiences for users with different profiles.
Mobile design
We help you scale your business and help you to optimise sales through design.
Mobile tech
We develop the best application solutions. Innovation, rigour and quality are our key elements in all our processes.